TREKS:
CRUSH YOUR DAY
EVERY. SINGLE. DAY.
Make goals that matter
Organize your tasks, projects, and resources
Plan your day
Execute with precision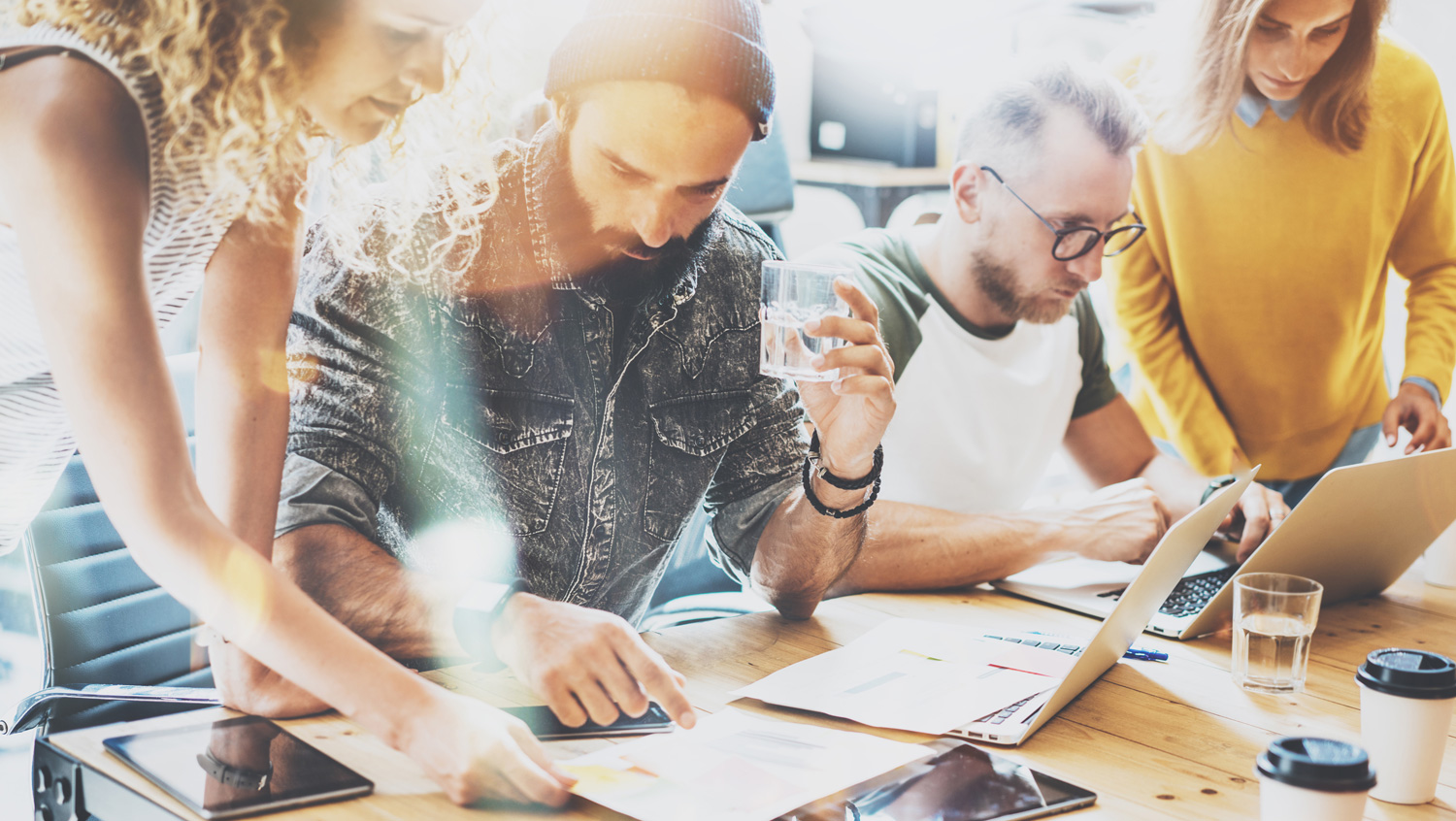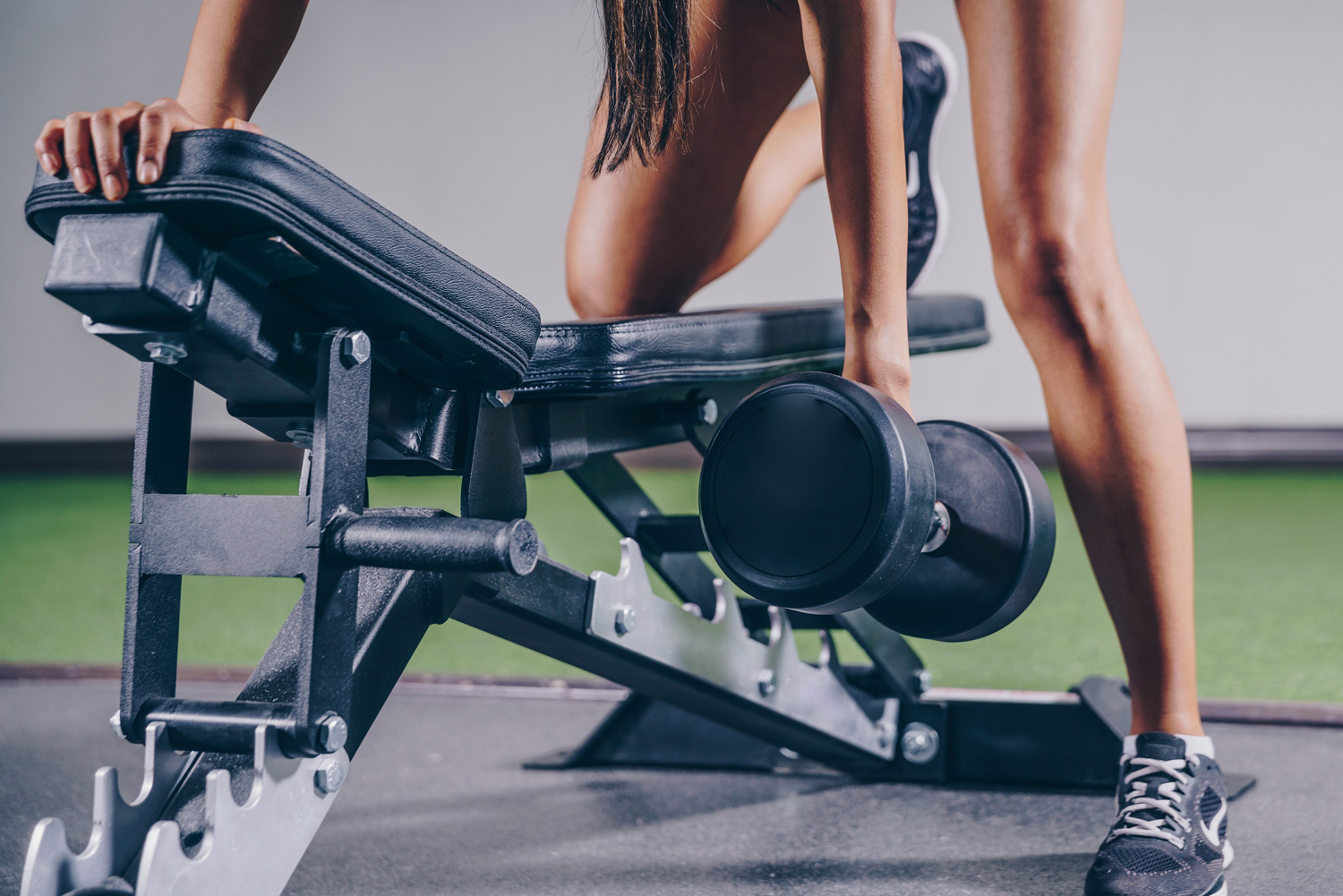 ESTABLISH GOALS
Set ambitious goals to inspire brilliance. Drive change with clarity, commitment, specific plans, and accountability
MAKE PLANS
Daily routines turn goals into reality. Consistent, focused effort on your goals unleashs real power and steady progress.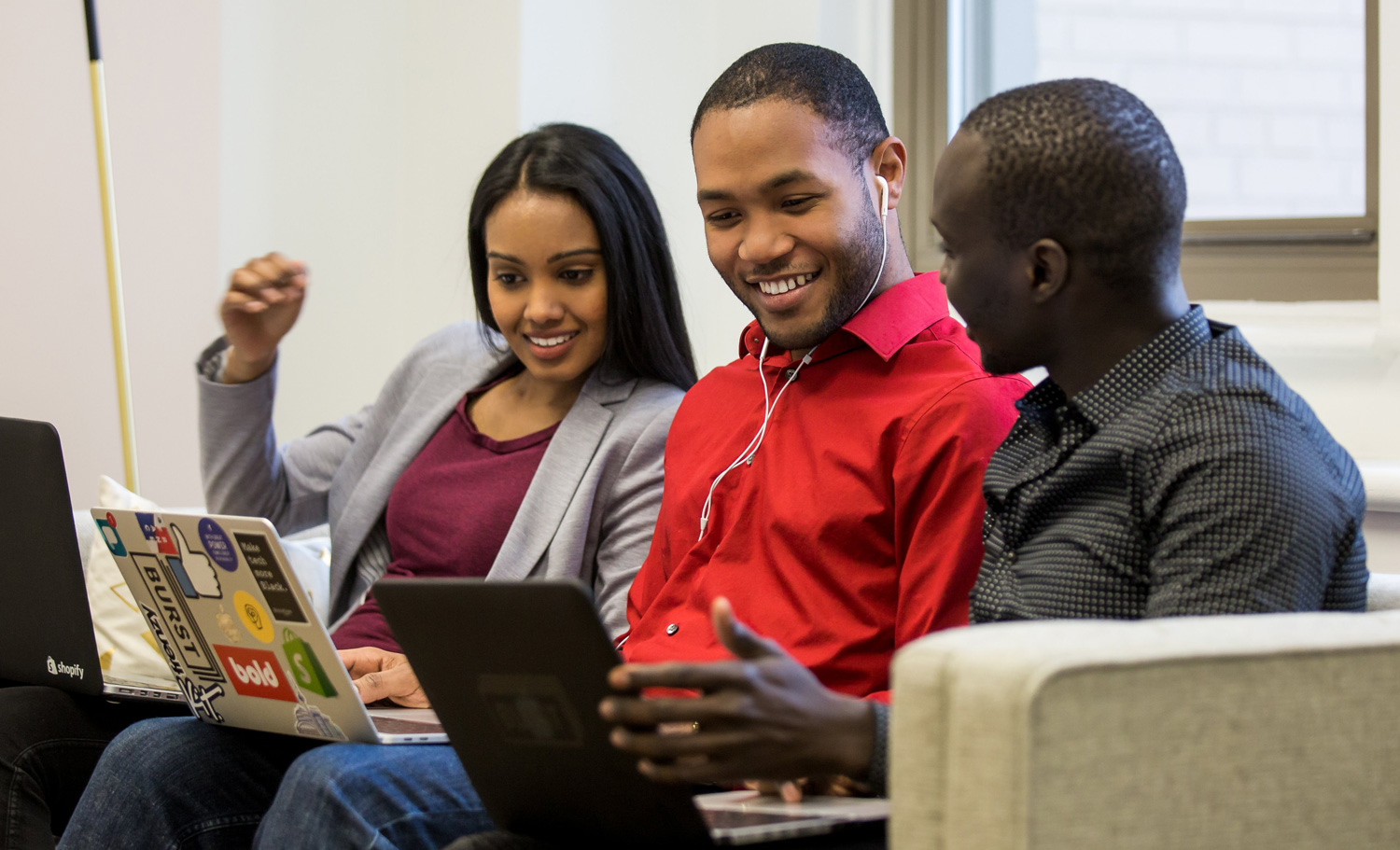 ORGANIZE WORK
Detail what needs to be done, when, and by whom. Set priorities, collect relevant information, and map out your course.
EXECUTE WITH DISCIPLINE
Manage your time, focusing on what really matters. Action Planner is a revolutionary new tool that keeps you riveted to your plan all day long, every day.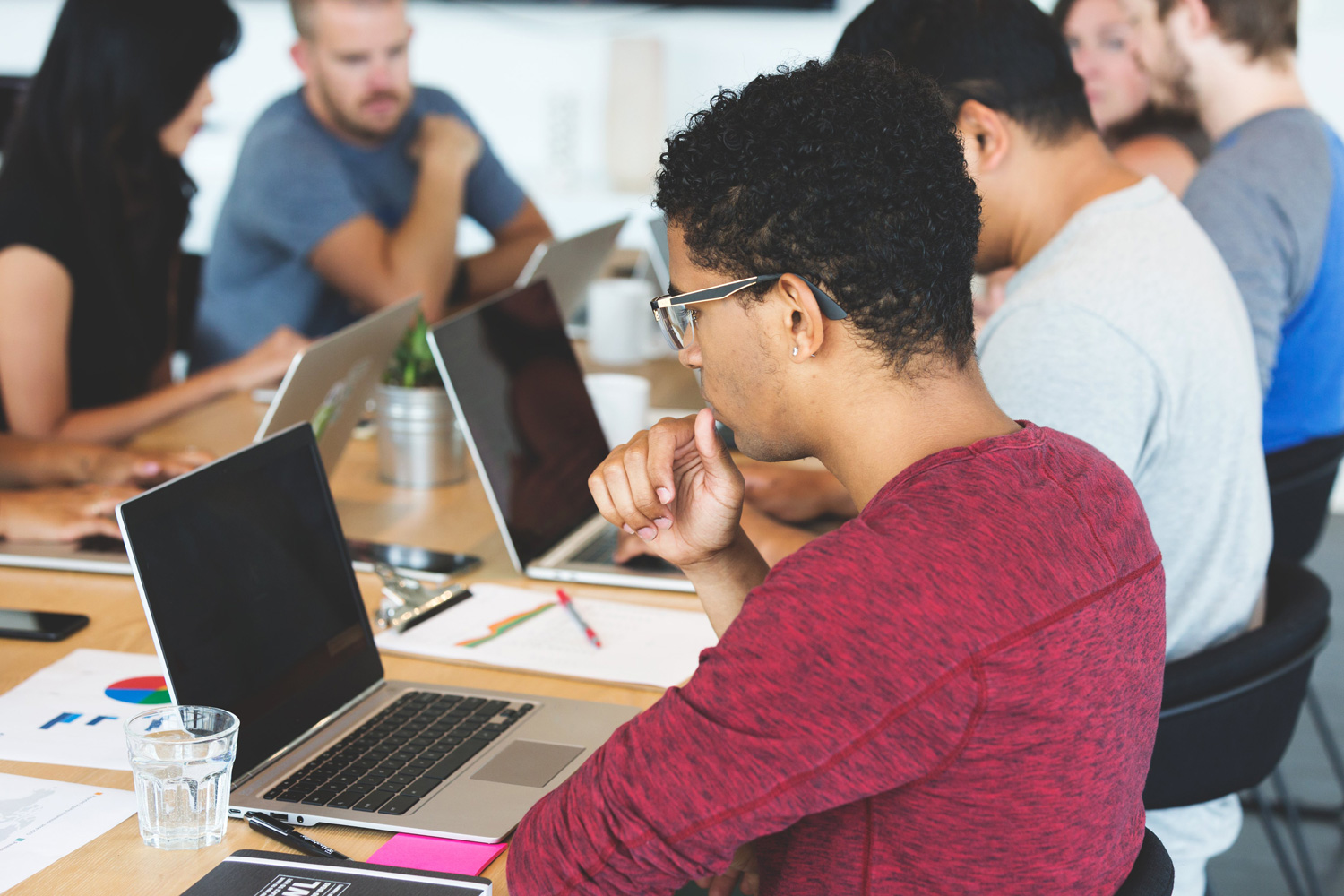 COLLABORATE
Dramatically increase productivity by coordinating work smoothly and communicating effectively. TREKS enables teams to work together in powerful new ways with unlimited potential.
KEEP SCORE
Accurate metrics provide insight that guide your efforts. Everything changes when you keep score. People try harder, results improve, and motivation deepens.
IMPROVE CONSTANTLY
Methodically and relentlessly improve your skills and processes. Understanding your strengths and weaknesses illuminates the path forward.
CELEBRATE SUCCESS
Pause to celebrate success as you make plans for more. TREKS has powerful goal setting, habit forming, time managing, and plan executing tools. As your successes pile up: 1) don't let it get to your head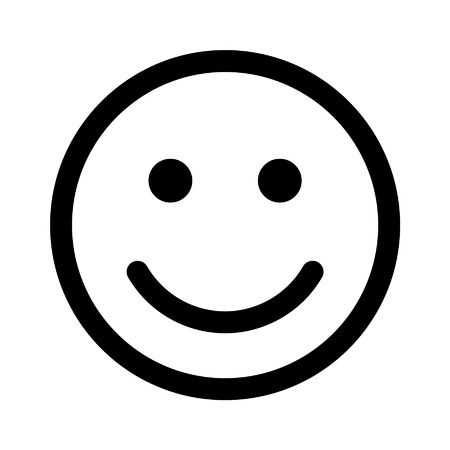 , and 2) celebrate your victories with others!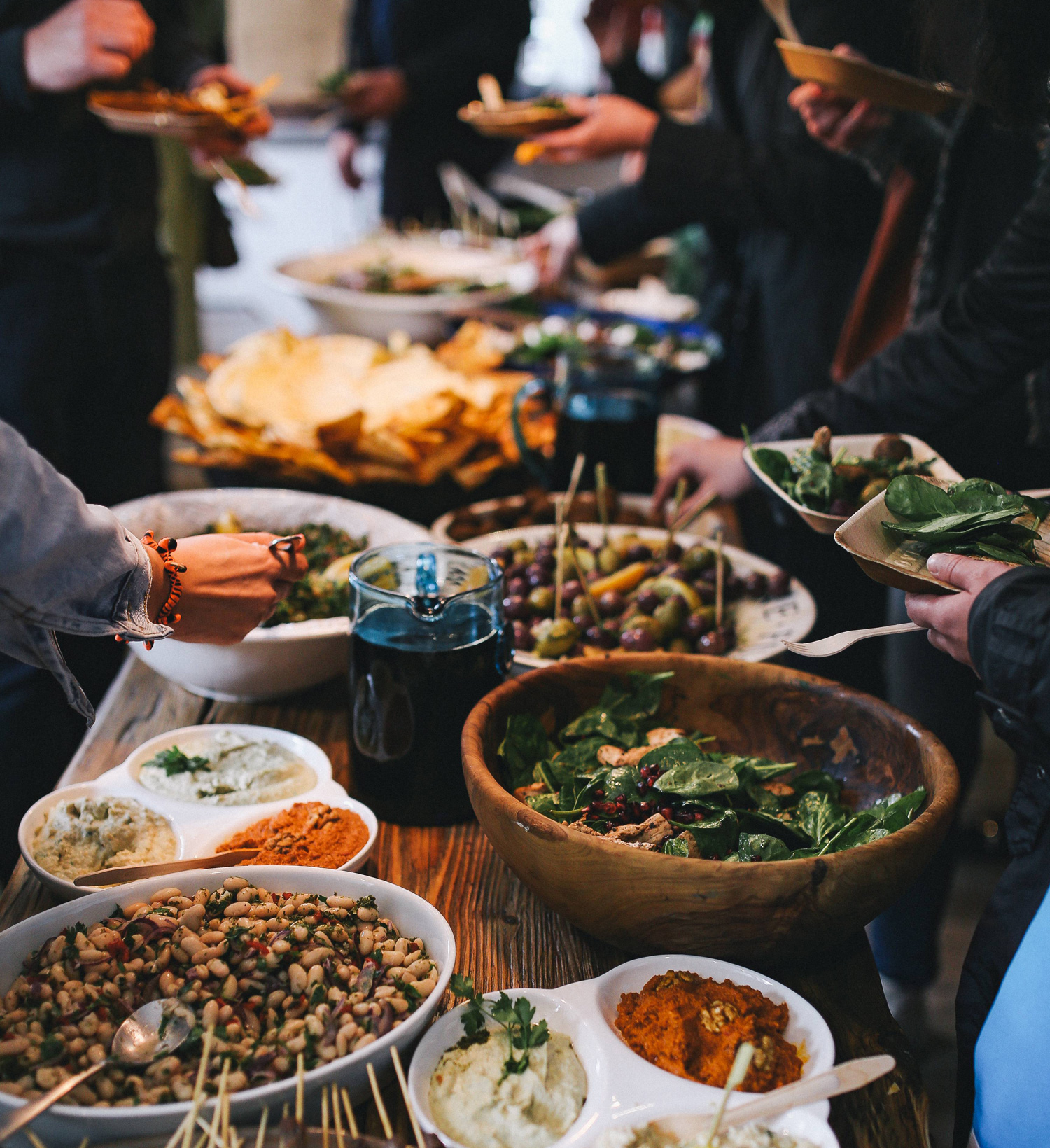 Don't let another day go by without using TREKS to do hard things, live large, and be amazing.
Have regular hours for work and play; Make each day both useful and pleasant, and prove that you understand the worth of time by employing it well. Then youth will be delightful, old age will bring few regrets, and life will become a beautiful success.  – Louisa May Alcott